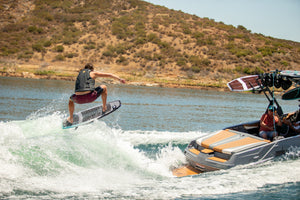 About Us
We are a family-operated retail store located in the Port of Echuca. Open 7 days a week, we have a vast range of clothing, water sports equipment and accessories to offer.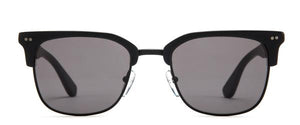 WATERSPORTS CATALOGUE
Click the button below to discover what brands and styles we have available in store. Call us for more information and delivery details.
VIEW CATALOGUE
Wake Ski & Surf Echuca
563 High St Echuca Vic 3564
PH: (03) 5480 2755

TRADING HOURS
9:30 AM - 5:30PM (MON-FRI)
9:30 AM - 4 PM (SATURDAY)
10 AM - 4 PM (SUNDAY)
(CLOSED XMAS DAY)